Not By Chance: Parent Program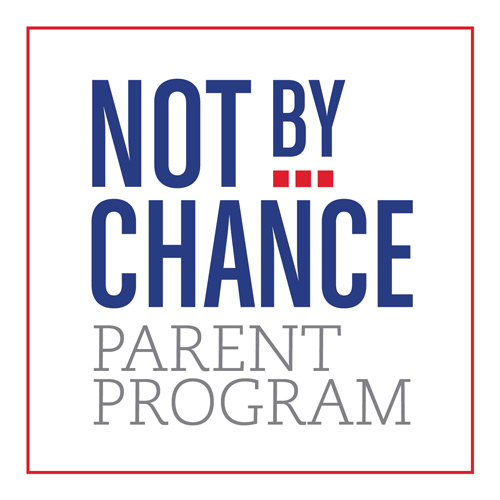 Includes:
Not by Chance: How Parents Boost Their Teen's Success In and After Treatment (Ebook)
Downloadable Book Templates
Access to Not by Chance Video Course, 17 Video Segments
Downloadable Video Course Templates
You are committed to helping your son or daughter. Sign up for the video course using the form below.
Personal Information
Payment Information
Login and Get Started!