Online Course for Parenting Troubled Teens
Placing your struggling son or daughter in the hands of treatment professionals was undoubtedly one of the most difficult decisions of your life as a parent.
Your emotions have run the gamut from confused and angry, to exhausted and resigned.
The Not by Chance program was built for you--and for thousands of other families on a journey similar. You may not know how best to support your teen from a distance. You want to be engaged with the treatment professionals, but don't quite know what's appropriate or most helpful. You know changes need to be made on the home front, but lack specific and expert help on the role you need to play in the crucial transition that is rapidly approaching.
This program was compiled and refined based on the experience of Homeward Bound transition coaches, inside more than a thousand homes around the world. We know what it takes to sustain that long-lasting success we all want to see for our families. As parents, you are the game changers. No one has as much influence in helping your son or daughter's growth continue. There will be bumps along the way, but when you've been coached to expect and handle them well, you're on your way to maintaining that confidence and peace you've worked so hard for.
As one of our parents, you will receive:
Not By Chance ebook delivered digitally
The 17 segment Not By Chance Video Course and downloadable templates
Downloadable templates for the book and the video course to make the information not only interesting and entertaining, but implementable.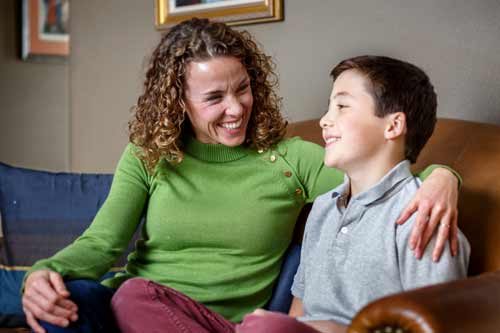 Most parents want to provide the absolute best opportunities for their children. However many simply don't have the resources to employ the best. This program, available in the comfort of your own home, helps you obtain a world-class education in family relations and parenting for pennies on the dollar.
We invite you to read through the list of lessons, hear what other parents and professionals are saying, then take the important step of engaging in the program built specifically for the strength and the happiness of your family.